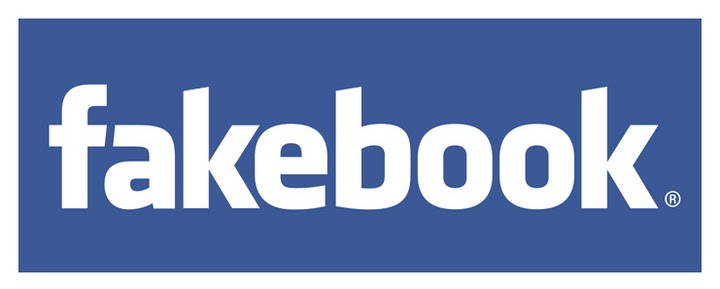 The Mass Collector of Human Data
What is Facebook?
Facebook is an American online social media and social networking service based in Menlo Park, California and a flagship service of the namesake company Facebook, Inc. It was founded by Mark Zuckerberg, along with fellow Harvard College students and roommates Eduardo Saverin, Andrew McCollum, Dustin Moskovitz and Chris Hughes.
Why is Facebook Bad?
It is a site that is essentially cllects information on everyone who uses it. Through tracking mecahniss, and just the fact that people put that stuff on it. and also, they easeyou into tdoing that, too. by keep asking " put your address, finish yourprofile."
Facebook restricts your account (checkpoints you) if you sign up with a VPN or do "questionable" things, then literally asks for your identification card and phone number. (have not tried with tor.)

If you don't give these things, they disable your account until you do. This is Draconian in nature, and humans should be free to sign up to something with out being forced to give personal and identifying information. There are sites and social media sites too where you can do this.

Dodges adblockers by cutting up the word "a dver ti se me nt" in the code so adblockers don't catch them, and running its own ads which you can't block because if you did, ytou would be blocking facebook, and thus couldn't use it. But really, facebook is one big ad site.
Listens to you from your device
Voluntarily installs itself on Android phones
Uses your photos without your permission (in their Terms and Conditions, very important, you should read it!)
Orwellian Present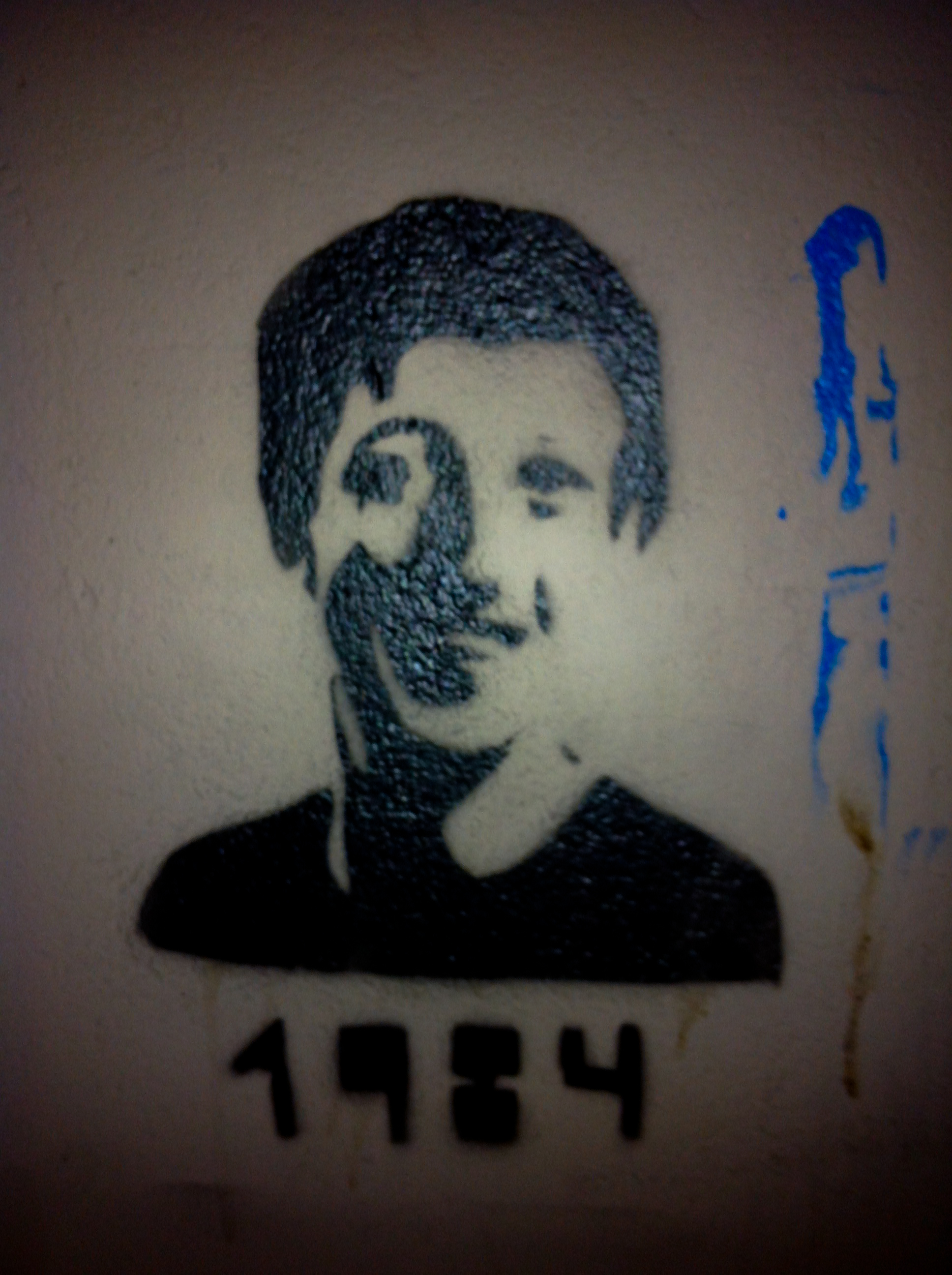 Facebook will and is being used to plunge the world into totalitarianism and authoritarianism, just like the books 1984 and Brave New World. I think they took notes from them.
Expanding Influence
Facebook now owns Instagram and WhatsApp, two apps with very vast userbases.
Instagram is even worse than Facebook because now more people use it and post daily events of their lives, combined with GPS and geotagging of photos and videos, leads to increased tracking power
Whatsapp, uploads your whole contact book to fb, reads all messages, once again hurting everyone you know.
Say its encrypted but most likely they have the decryption key.
Sucks anyway, didn't get dark mode until 2020.
Alternatives: VSCO? (Or don't post pics on internet)
Use Signal or XMPP for daily chatting, photo/vid sharing, groups (now has 'blur face' feature!)
Cambridge Analytica Scandal
Cambridge Analytica whistleblower: 'We spent $1m harvesting millions of Facebook profiles'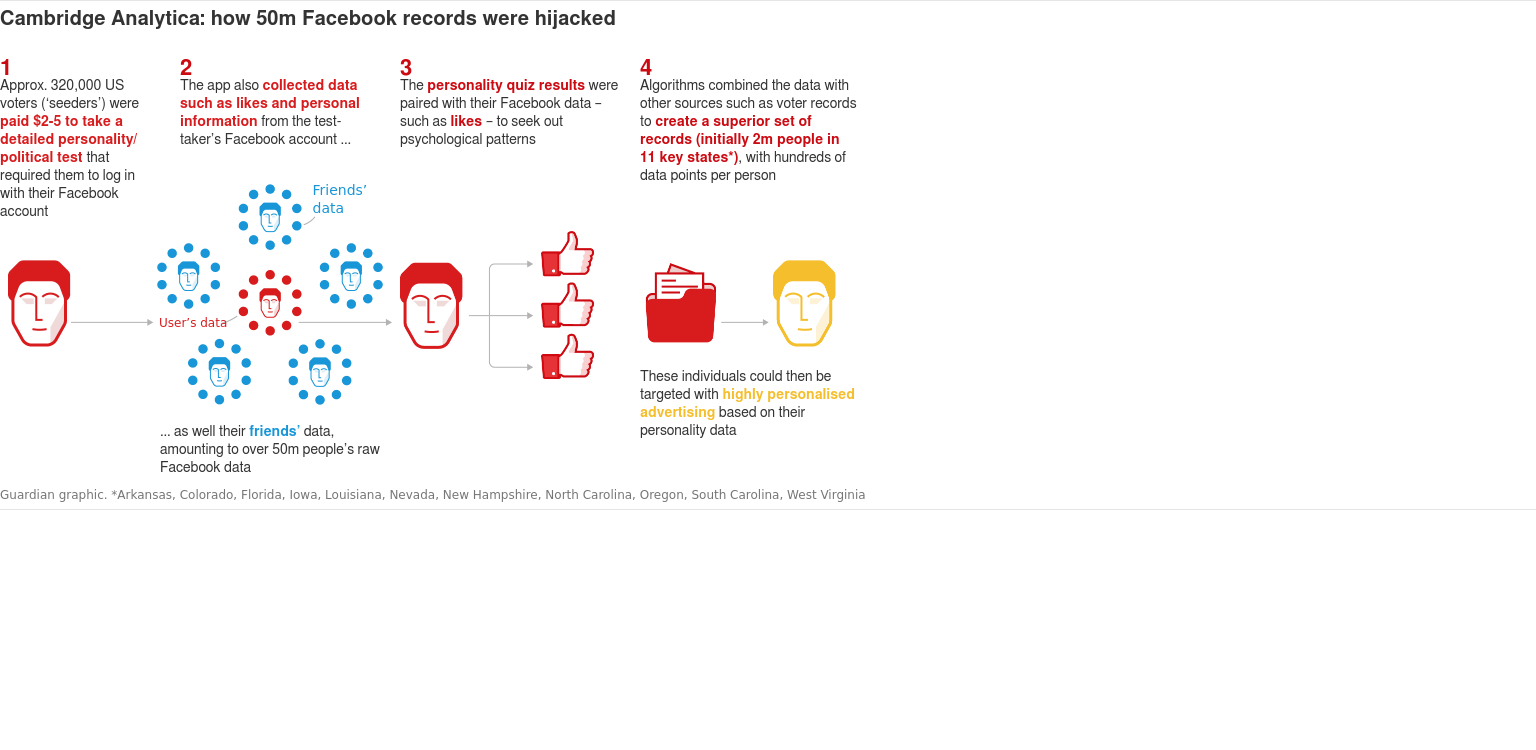 Some Comments



Lessons Learned
Using Facebook not only hurts yourself, but ALL your friends, family, and loved ones, as well.
Facebook doesn't exist to help you, it exists to make money and sell data.
Alternatives!
Minds
Mastodon
Pleroma
Fediverse
XMPP/IRC
Funny Photos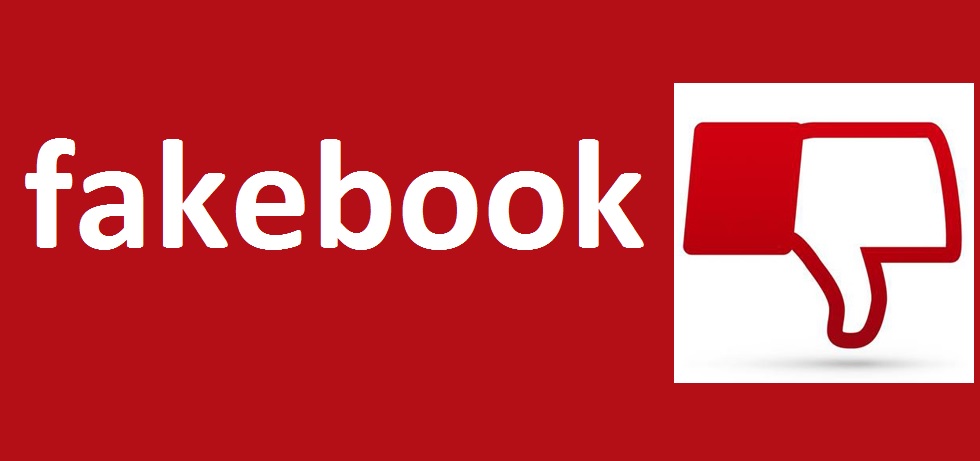 In Conclusion…
Don't Use Facebook!
Spread to everyone why its bad and use other sites!