Internet Privacy
Why Privacy Matters Online
The Internet is Inherently Insecure!
Everything on the Internet is owned by America, and thus, also thhe FBI, and CIA. Why? Because they created it!
The Internet was created for spying. (On foreign entities, originally, not citizens.)
Always be careful of what you put online; it is there, forever.
You are being tracked more than you think.
Many websites track you with third party tools and JavaScript.
Phones are worse, as most have either apple or android, and android is made by google.
Basically, Anything on the internet is traceable.
The Patriot Act (and Others)
Changed the world as we know it, a full 20 years ago.
Took away many of our freedom rights, especially online
This act essentially allows America to spy on anyone that it claims to be able to under it, which is why America is the worst country for privacy laws (after China).
Edward Snowden
In 2013, Edward Snowden, a former CIA agent, leaked sensitive documents of how the fbi works with big corpos to spy on the people of america, and thus with the power of the internet, the world
There were talks in the infant era of the web that mass surveillance could be a thing. This proved it.
But yet, most people dont understand, dont care, or havent even heard of this. Why is that? Because If they let you know, you wouldn't let them!
Prism and Others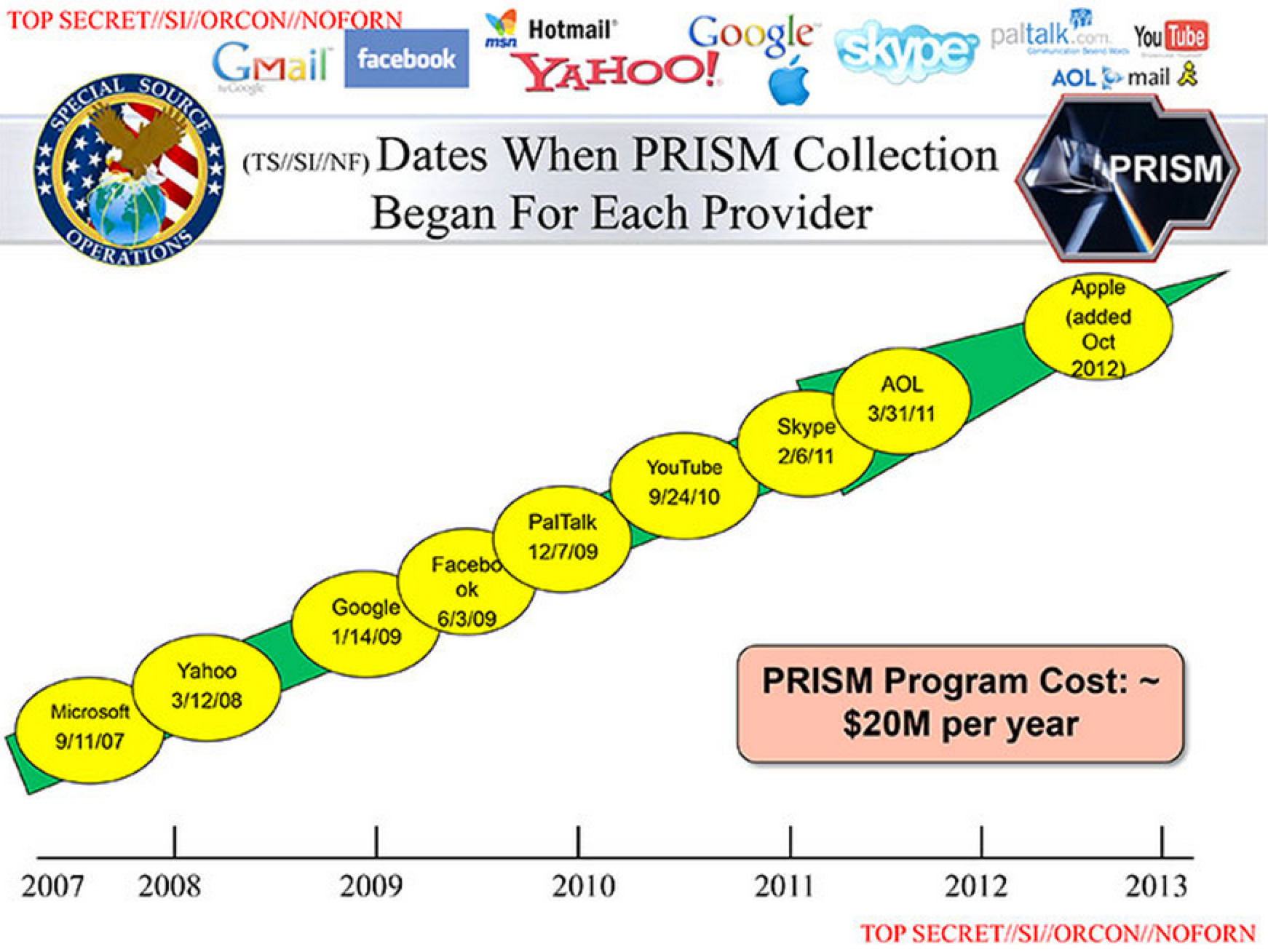 GET A WARRANT!!!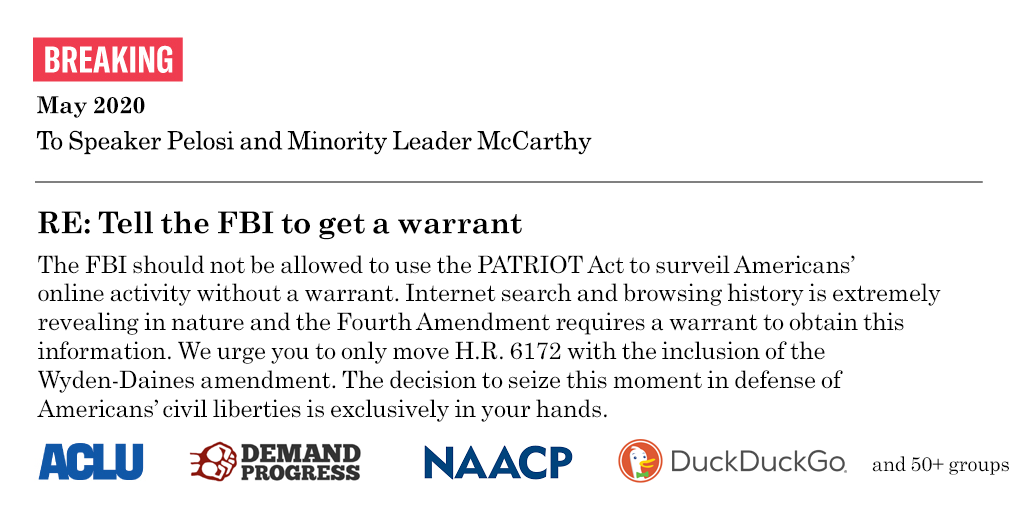 There are ways to prevent this!
Computer: use addons like: – Umatrix, Privacy Possum, Decentraleyes, HTTPS Always, TPRB (Third-Party Request Blocker)
Apple: Lockdown, to block certain connections
Android: NetGuard to block all connections from any app
And turn off Javascript!
Use Decentralized/Federated Servers!
Every website on the internet has a server. (pic) It sends data of its users to the server. (there is no "just checking" a site)
That means, if you dont own the server, you dont own your data.

This is a problem, as privacy should be a fundamental right. But it is being taken away from us more and more everyday.

Using your own servers or ones of those you trust is a lot more safer way to browse the web.
Use a Password Manager!
Bitwarden (should host own)
Keepass XC
pass
gpg-encrypted textfile

These are all free!
Many are paid, like Dashlane, 1pass, Lastpass.

they all look and function the same as Bitwarden. Dont buy into the hype!
Use a VPN to hide your IP!
Dont let your ISP/nosy router owners spy on you!
Without one, every site you visit is logged and sent thught the router and to the isp. (Really. Check yourself in your router).

HTTPS encryption helps because it encrypts the site after the top-level domain (eg. everything after .com/.ca) and hides everything after that (the specific webpage). However, the domain before the TLD is shown. This is where VPNS and Tor come in handy.

Good VPNS: Mullvad

Paid or Free?

Free may take your data. When something is free, you are the product. Always read the Terms of Service and Privacy Policy, to see if they share data with third-parties and respond to court orders (hand data to govs.)

Dont Use Big Tech!

Google
Apple
Facebook
Microsoft
Amazon
Twitter
Linkedin
Pinterest
Reddit
Snapchat

All of these sites implement data tracking, selling, advertising, spying, bloated sites, dark patterns, addictive marketing, censorship, and behavioural grooming. Be careful.
Other Stuff
Delete your saved Wi-Fi spots, so you don't automatically connect next time.

use https://doh.mullvad.net/dns-query or https://adblock.doh.mullvad.net/dns-query for more privacy when connecting to sites. Also read their blog post on it, if you wish.

Check out Snowden's book, "Permanent Record", for some cool tidbits on how the CIA operates/operated.